Wow!  It's already 2015!  As I almost always say, "it's been a while since I've last written a post".  Here's to the first post of 2015.
A lot has happened since my last post.  I changed positions at Adventures in Missions, conducted my first "solo" flight, and decided to move home.
First things first – I accepted a new position at Adventures in Missions.  I am doing field operations and logistics for Long-Term Missions.  That means that I'm helping all of our missionaries on the field with their budgets and logistical needs.  It's been quite the position.  We have long-term missionaries in 61 countries and there hasn't been a good system in place regarding relationship or operations.  A lot of what I'm trying to accomplish has to do with putting processes and procedures in place that makes their lives easier.  The ultimate goal is that they have as much time as possible to focus on the ministry that God has called them to do.
Flight school has been amazing.  I can't tell you how much fun it is up in the air.  I get to have wonderful conversations with my instructor, Jon.  We witness some of the most incredible views – sunsets, lakes, rivers, beautiful buildings.  I conducted my first solo flight on Dec 11, 2014.  Since then, I've been on a few more solo flights, started cross country flights, and hope to begin my cross country solo time in the next week.  Jon and I have a goal to be finished with my training for private pilot by the end of February.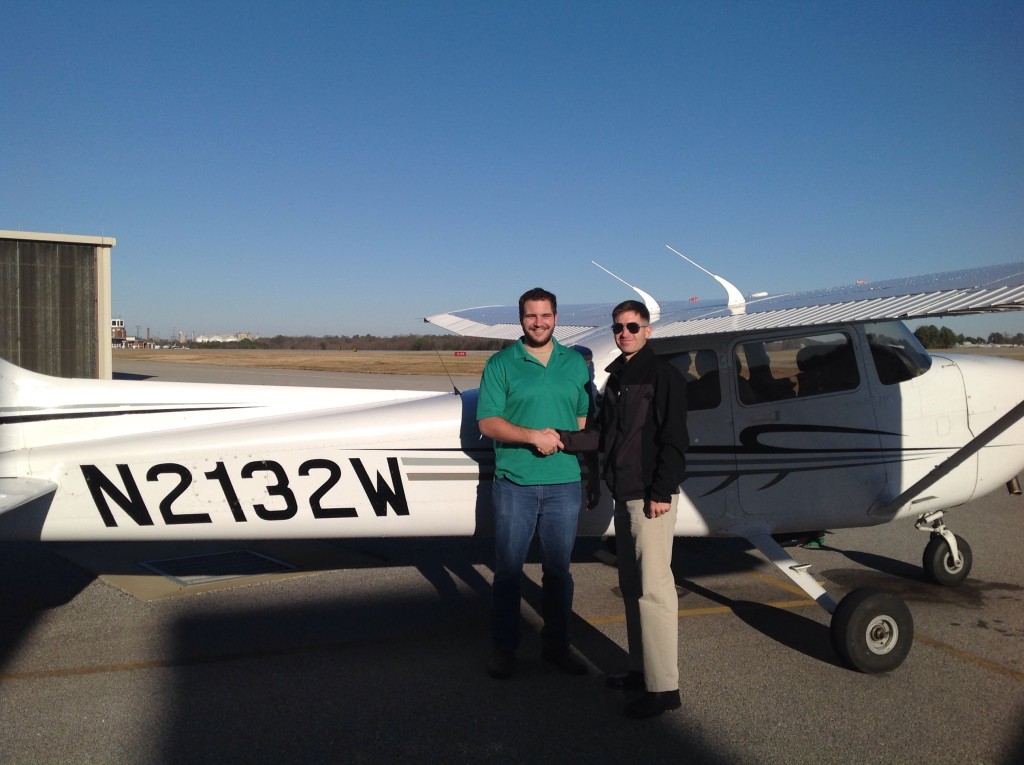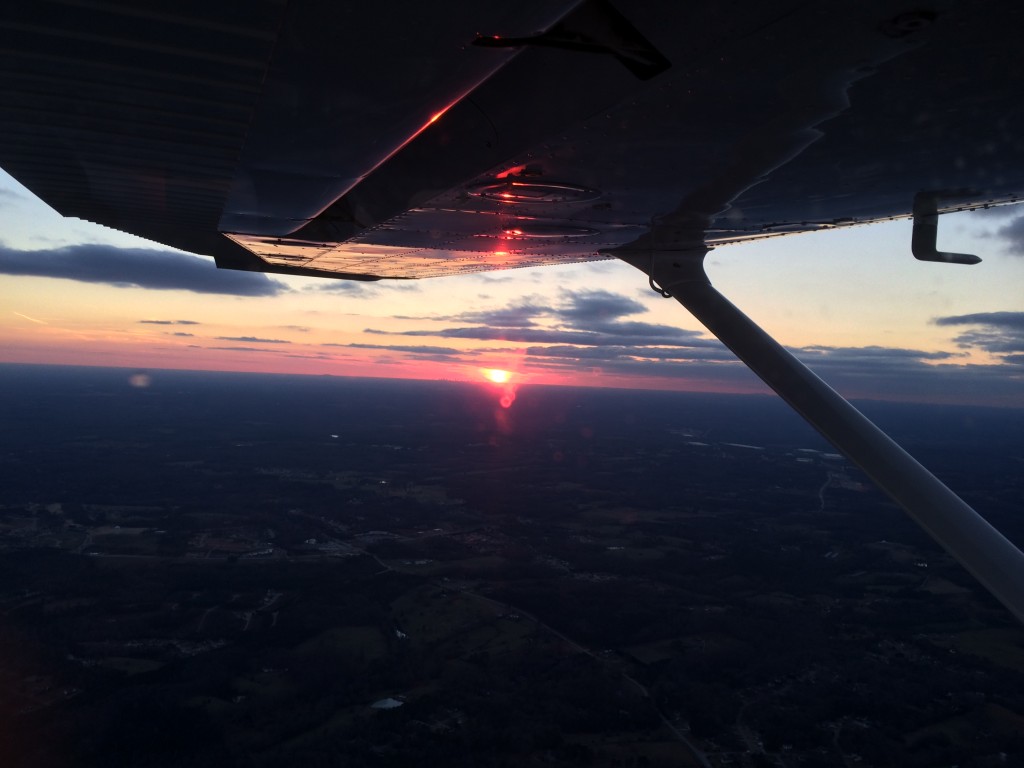 My number one goal is to finish flight school and mechanics school so that I can get to the mission field and start flying!  I still have a long way to go.  Gainesville is great – it's beautiful, there's wonderful community, and there's an amazing lake to swim in.  However, flight school here is way more expensive than it is in Colorado.  In pursuit of my goal, I decided to move back to Colorado due to the lower costs of flight school.
I'll be moving home some time in the first half of March.  Then I'm going on a mission trip to the Dominican Republic with FCA students from Highlands Ranch High School.
God is doing crazy things this year.  In the Long-Term Missions office at work, there's a little something that we've written on the board – "This is the year of miracles, abundance, and the impossible!"
Here's to 2015!  Thank you for joining me for the journey!